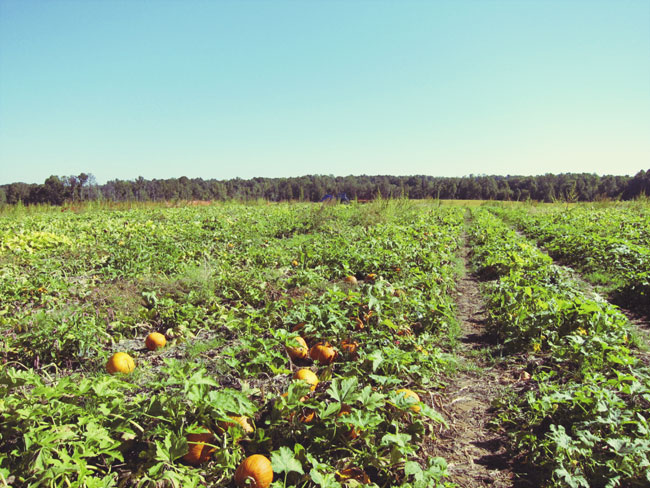 Of all the characters in Cinderella, I identify most with the pumpkin, if a pumpkin can be called a character.  Yes, the dress is a big step up from rags and the glass slippers are how-fast-can-you-run-'cuz-I'm-taking-them worthy.  But the coach!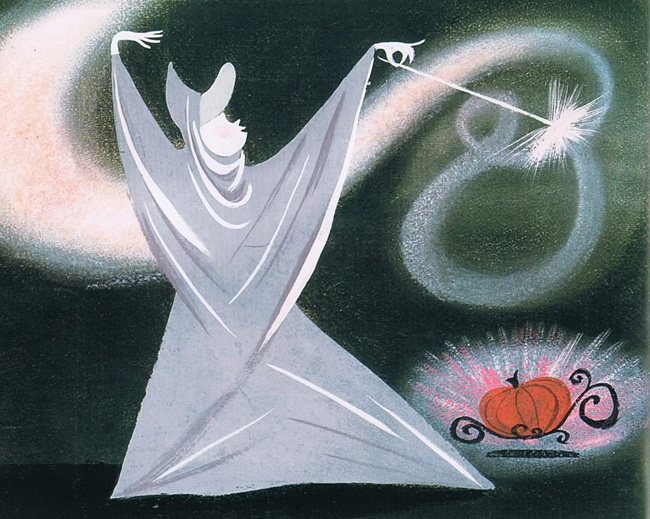 Imagine being a pumpkin slumbering in the moonlight when suddenly you are magicked right out of the patch.  You grow and grow, your pulpy insides forming golden struts and leather seats and steely springs.  Your seed-coins are exchanged for a pearly coachman's perch and silver wheels.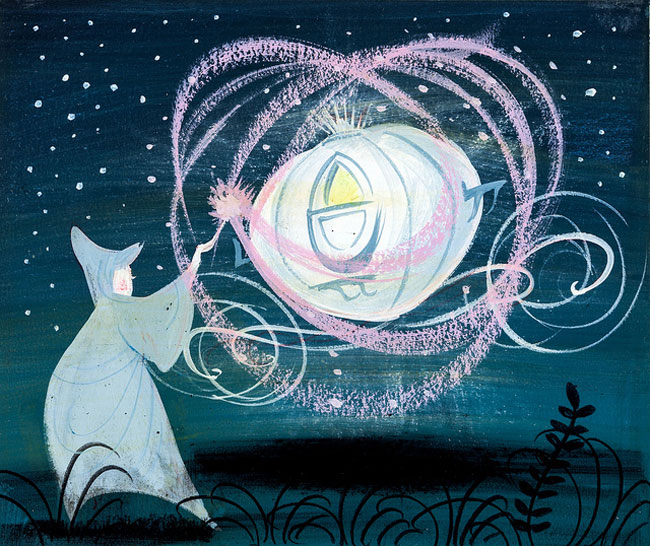 You are wide awake and purpose-driven.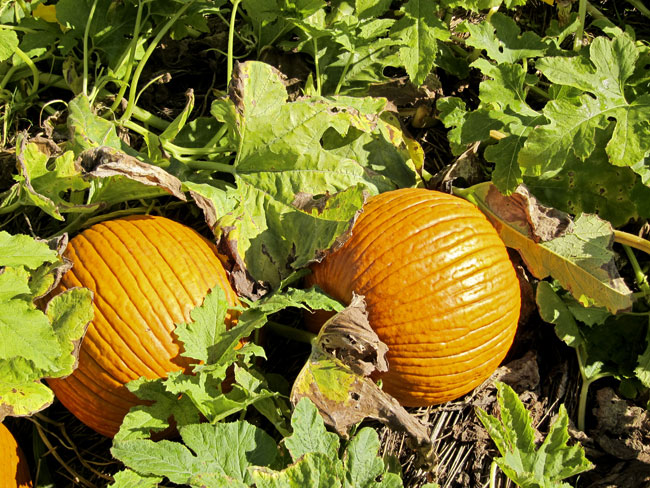 These last few years I've felt like a pumpkin dozing beneath broad green leaves.  I could hear crows caw overhead and feel the warmth of the sun on my skin and the tunnelings of earthworms beneath my thick shell.  I was present on this planet, but I couldn't move.  It wasn't always this way.
Once upon a time I was Cinderella's coach. I raced through the night, writing book after book, giving talk after talk, piling up page after page. I had to hurry but the clock struck midnight anyway.
Things happened, things beyond my pumpkin-coach control.  I realized I was no longer sleek and swift, silver and gold, shiny and bright.  I slowed down until soon I was back in the patch, fastened to a vine, earth-bound. Just another pumpkin.
Do pumpkins get a second chance?  Do they get picked to be the coach again?
Maybe.  In April I sold a book that I've only mentioned to a few friends.  It's a Step into Reading for Random House called Pumpkin Day.  Why didn't I announce it to the world?  Because I still felt soft and unsure inside my shell.
And this month, I left the patch to participate in writer's conferences.  I gave workshops on picture books, chapter books, middle grade fiction, and nonfiction.  I delivered the keynote speech at one conference.  As the first adviser of the Mid-Atlantic SCBWI region, I cut a 35th anniversary cake with Steve Mooser, one of the founders of that organization.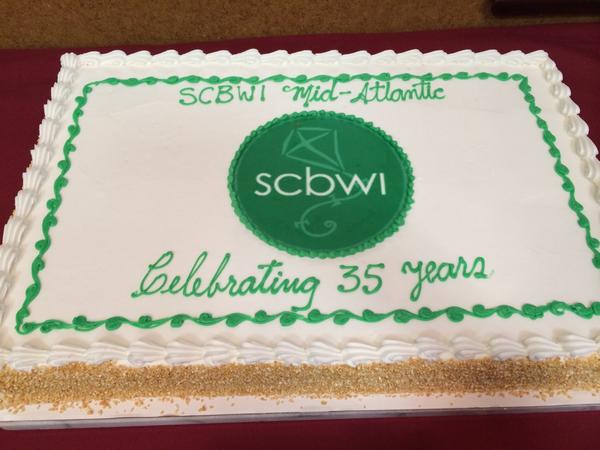 I swapped my work-rags for lacy scarves, tulle-trimmed jackets, and funky cowboy boots (no glass slipper would fit over my bunions).  I swept through a ballroom to the theme of "Superman."  I talked.  I listened.  I hugged old friends.  I met new people.  I learned new ways of working.  I was reminded of what's important.
I woke up, felt that old familiar drive.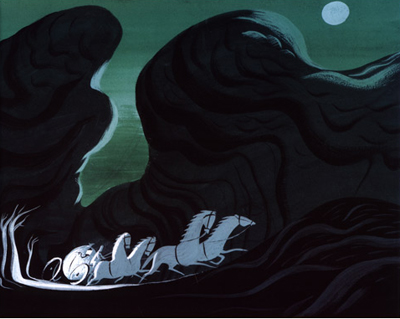 Pumpkin month is nearly over.  My conference glow won't disappear like Cinderella's coach at midnight.  The swirling energy will linger because I'm going to implement what I learned, remember what's important, and call those faces to mind when I feel alone in the patch.
To celebrate Pumpkin Day (out fall 2015), I picked a big round pumpkin and brought it home.  It's dozing on our front porch, dreaming of the time it once raced through the dark night, all gold and silver, swift and determined, bright with purpose.  Wondering about second chances.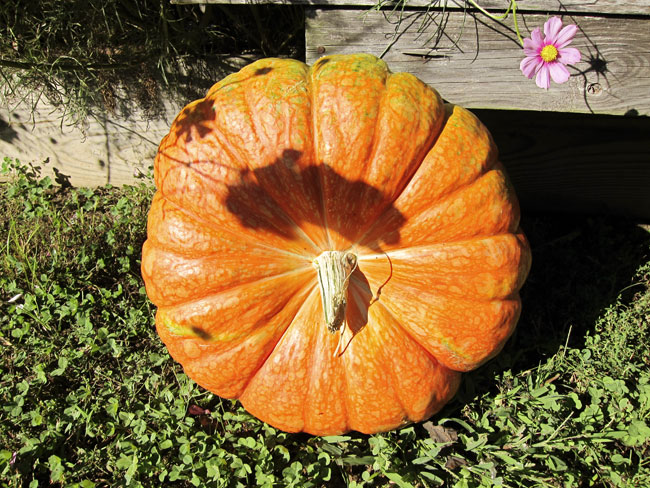 It could happen.