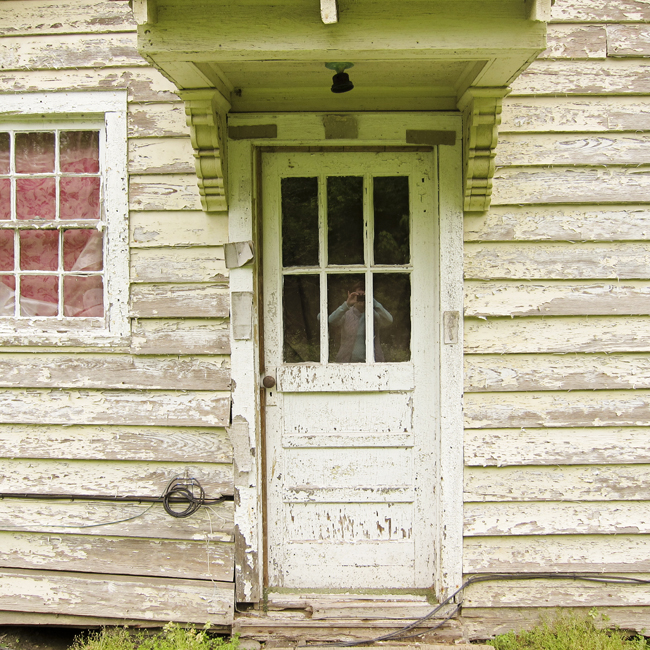 When I think about the stars and how far away they are and how many, I get so I have to sit down.
And then I remember that matter cannot be created or destroyed, which means nothing ever leaves.  Not dogs or fleas or mockingbirds or Jefferson's eyelashes.  The dust stirred by the hem of Cleopatra's robe is still here.  It all returns, all of it, some way or another.
My mother could have been a color or a drop of rain.  What if I missed her?  Will she come back again?