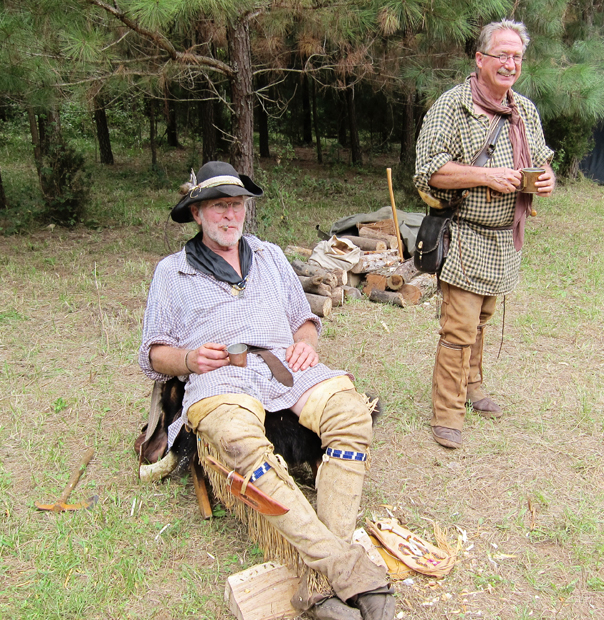 This blog has been sadly neglected.  Too much teaching, too much writing, too much—well, ignoring the blog!  In the past, my blog has been a place for me to write photo essays.  My monthly column at Bookology Magazine is home for my children's literature essays.  And I contribute articles on the writing process to Children's Book Insider.
So, I decided to revive my blog, make it simpler by posting on three subjects:  What I'm Writing, What I'm Reading, and Where I've Been.  In all the years I've kept a blog, I've never discussed what I'm working on, or books I've read.  Time for a change!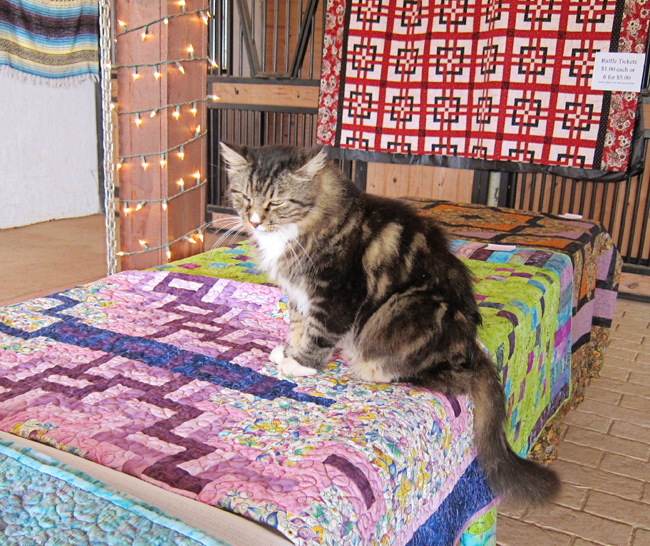 I'm starting off with Where I've Been.  Last Saturday I was part of Daniel Boone Days at Andora Farm in Culpeper, Virginia.  (My husband says I get asked to the weirdest events.)  My connection to Daniel Boone?  I wrote a children's biography more than ten years ago.  I brought books to sell and was the featured speaker at the evening banquet (outdoors, under ancient black walnut trees, with many giant mosquitoes).
The Friday night before Saturday, I plowed through Robert Morgan's 500-page biography, Boone.  Morgan's excellent book is more recent than the sources I used in mine.  Saturday morning, I wrote my speech.  Morgan's book, combined with the political events of the past weeks, gave me my theme: heroes.  Can we still look at people like Daniel Boone and George Washington and, yes, Robert E. Lee (I wrote biographies on them all) as heroes?  Morgan pointed out that people from the past often hover between biography and legend.  We can't know everything about larger than life people and we never will.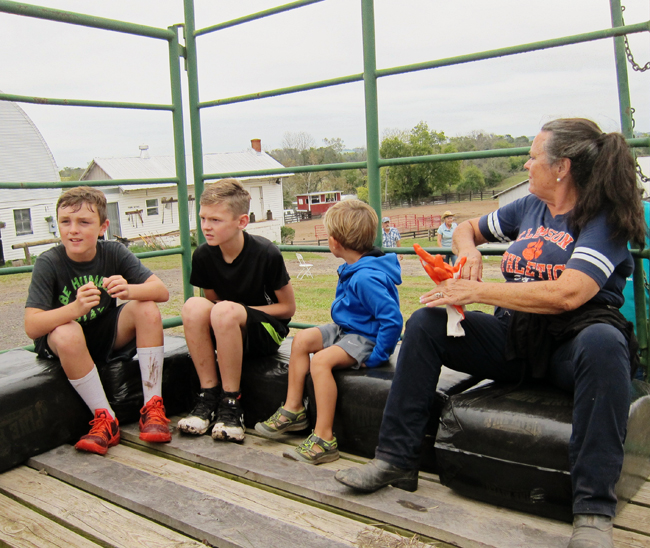 I spent the entire day at Andora Farm, where Daniel Boone once raised children, picked tobacco, and gazed at the beckoning western mountains.  I talked to mountain men reenactors, a local historian, a quilter, and cooks who made delicious chili and griddle cakes in a Dutch oven.  But mostly I watched the kids.  They ran from the blacksmith to the candle-dipper to the mule.  I rode the hayrick with them to the encampment.  I watched them wade through a stream—shoes, socks, and all—and get wonderfully wet and dirty.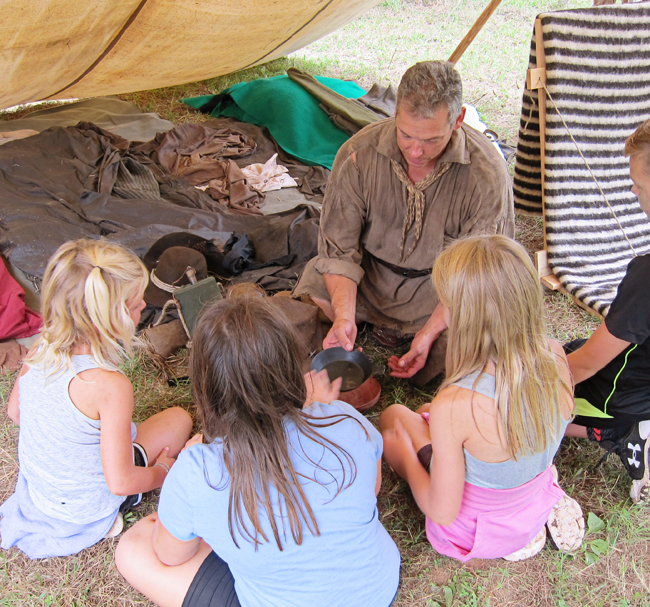 I hope they went home, too fired up about the "olden times" to fiddle with social media or computer games.  I hope they slept soundly that night after being outside all day, accompanied by the past, nature, and their imaginations.  I know I did.