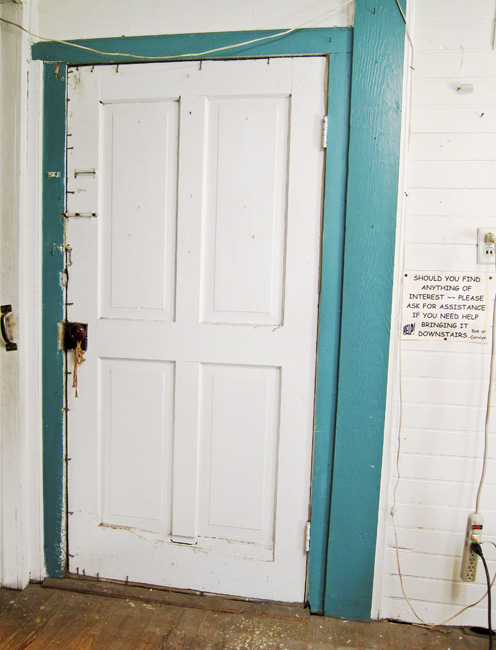 The trees welcomed him. The bushes made way for him.
George Macdonald, The Golden Key
Years ago my career and I had a big falling out. I pouted for a while, then decided to leave children's books and turn to writing adult mysteries.  It was not an unfounded decision— seven of my books were canceled in one year, including a picture book at press.  The reasons for the cancellations were varied, but most were due to mergers.
This was the mid-90s and mysteries were the Next Hot Thing, particularly cozies.  I read several series and, like many people, figured I could do it too. I bought books on writing mysteries.  I quit the Society of Children's Book Writers and Children's Book Guild of Washington, D.C. and joined Sisters in Crime.
At my first Sisters in Crime luncheon meeting, conversation was not about growing little children's minds, but how to poison your husband without getting caught.  Murder was fun!  Why hadn't I made the switch sooner?  The salad course was served, a spiced apple ring on a lettuce leaf, garnished with parsley.  And there, on top of my parsley sprig perched a bright green inch worm.  He waved at me.
I looked around the table.  No one else had worms in their salads.  Was this an initiation?  To prove worthy was I supposed to flick the worm onto my neighbor's plate?  Eat it?  I didn't know what to do.  At children's book luncheons I'd never faced such dilemmas.  I pushed the plate away and prayed the next course would be vermin-free.
Because I'd been publishing for 16 years, I had contacts that crossed over into adult genres.  I pitched my vague idea for a series (a woman consignment shop owner) to an editor.  She suggested I create a series about a female meteorologist.  Alrighty-then.  I went to NOAA. I bought textbooks on meteorology.  I watched Willard Scott.  I attended a lot of mystery writing events, like Malice Domestic, where I bought crime scene tape, a Daffy Duck private eye tie for my husband, and a replica of the Maltese falcon.
At a publisher party, I chatted up my nonexistent book to the editor and even snagged the interest of a very good adult agent.  It seemed I was welcome in this world.  But I wasn't, really.  That inch worm was waving me away.  People were nice but I never felt at home.  Worse, I couldn't confront the work.  I read and talked and went to conferences, but I did not write.
Sleuthfest, the annual Mystery Writers of America conference, was held in Philadelphia that year.  I cadged a ride with a fellow Sisters in Crime member.  My husband warned me not to leave the hotel, Philly was dangerous.  Two seconds after I threw my Laura Ashley bag in my hotel room, I was out on the mean streets.  My clothes-sleuthing nose led me straight to an Express. I bought all new outfits for the conference.
I heard some of my favorite writers, like Michael Connelly.  TV producer Steven J. Cannell, all Hollywood tanned and handsome, was the luncheon keynoter.  Then everyone who had had a mystery novel published that year stood while the others applauded.  And that's when a little worm in my stomach turned over.  My clothes weren't wrong—I was.
I belonged with my own tribe. At the annual Children's Book Guild awards luncheon, my name was called every single year and I always stood proudly with other writers who'd published books while people applauded.  Kids' books had been my passion since I was 15.  It was time to get over my two-year snit.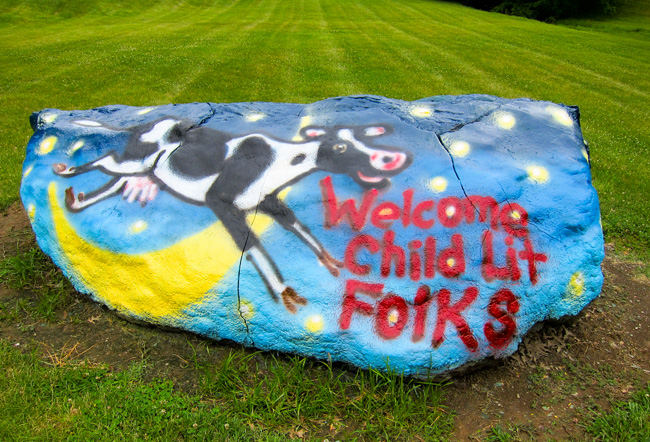 I've met a number of people who have confided frustration in trying to break into their chosen field.  These days it's both easier and harder to get a book accepted.  Easier because so much help is available. When I began, there was Writer's Digest when it was actually a digest, and The Writer.  That was it.  But it's also harder now.  Although thousands of books are published every year, there are fewer trade publishers.  Of course, self-publishing, indie houses, and e-books are viable options.
In her book A Writer's Guide to Persistence: How to Create a Lasting and Productive Writing Practice, Jordan Rosenfeld devotes an entire chapter to pushing too hard.  "Go Where You Are Welcome" explores our need to seek approval, have our work validated. She examines the fear that someone else will grab our success before we can get there.  This pressure is fueled by social media and marketing—build a platform, sell huge numbers of books, win awards.  But no one can "steal" your spot.  Your work is unique.
When we don't get results, we persist in knocking at a door that may be locked to us.  Rosenfeld doesn't recommend that we give up, instead apply the "rule of welcome" and reevaluate our efforts. "Quit seeking approval," she says.  "Press pause on attempts to be as others think you should be or as you feel you should be in order to achieve."
The welcome mat will be rolled out when "you are passionate about your ideas, you commit to doing the writing no matter what, you do your research, you seek avenues that align with your work, you make true connections with people."  But I do all that, you may say.  Look again at those last two criteria—are you on the wrong path?  Do you really feel a sense of rightness when you talk to an editor or an agent?
I felt no sense of rightness when I was trying to enter the adult mystery field because I wasn't passionate or serious.
Rosenfeld suggests developing synchronicity in your writing practice.  When the project you're working on is right, things happen to reinforce its place in the universe.  Small things, like walking into 7-Eleven and realizing you aren't craving that Milky Way bar in your hand, but your character is.  Stay open and pay attention, Rosenfeld advises, and synchronicity will find you.
She suggests keeping a synchronicity notebook in which you record all the little coincidences that enrich your project.  "The more you track these events and situations, the stronger your lens will become to look for signs you're moving in the right direction, and the more likely you will feel motivated rather than discouraged."
And you won't need a little green worm in your salad to send you down the right path.