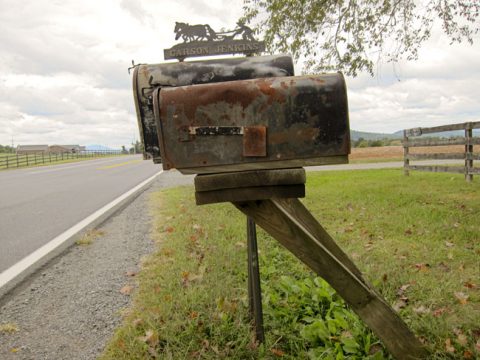 It's been a month since my first symptoms of Covid. My doctor has declared me a "long-hauler." This was a group I truly did not want to join.
Long-haulers have been around since the first outbreak in March. They no longer have Covid. They are not infectious. But they retain the symptoms. Their stories are the most heart-breaking of all. After day 75 or 81, no one wants to hear about your sickness, your fatigue, the symptoms that roll in front of you. Many of your colleagues, family members, and/or friends either don't believe you, think you are "gold-bricking" or worse, crazy, and just want to move on.
All of my symptoms remain, except the fever, which blessedly stopped two days ago. I still can't eat. I can't write with a pen. I make stupid mistakes, even copying an address on a Christmas card. My brain doesn't work well. I am endlessly cold. I am also angry.
Yesterday, I took my first step on this road. I tried to stay up all day. I fixed my bowl of Cheerios. I did the dishes. I made the bed. It took four hours. I can go for a little bit, but then must stop. Just stop, right in the middle. I didn't make it up the whole day.
My doctor has asked me to get an antibodies test, for my peace of mind, for my husband's, for his own. Weeks ago I was desperate to know if I had Covid. Now I don't care. I know what I know. But tomorrow morning I'll make the effort to put on "real" clothes, get in the car, go to the lab. My husband and I will stop at McDonald's for breakfast. I'll order an egg biscuit, even if I can't eat it, just to hold it in my hand.