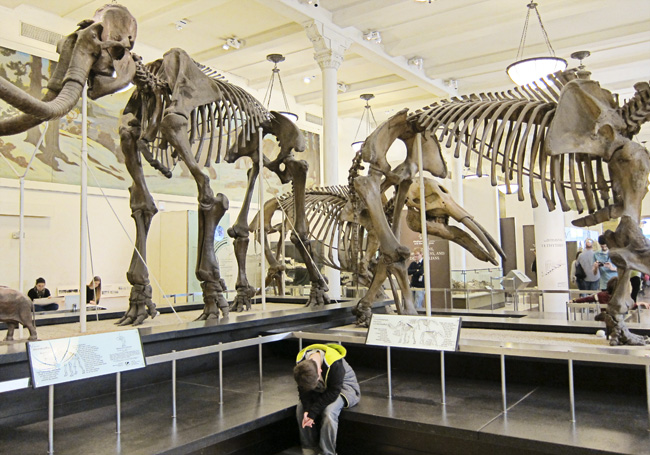 When I was 18, the man I was falling for took me to New York.  We went one whirlwind day, driving five hours up and back in his new 1970 midnight blue Mercury Marquis convertible.  Because I was going to be a writer, I was certain I belonged in New York.  (I was also certain I belonged with this man, a huge mistake.)
I insisted we eat in the Writers and Artists restaurant at the gauche hour of 11:00 a.m. and was disappointed not to see one single writer or artist.  Then: I was propositioned in Central Park and didn't realize it, bought an over-priced original watercolor from a sidewalk artist, saw my first mime, and cried when a cafeteria server barked at me for not making up my mind fast enough.  We drove out of the city with the top down.  I gazed up at the star-lit skyscrapers, vowing I'd come back as a writer.
I did.  More than ten years later, and with a different man, one who believed in me.  I delivered a manuscript—my second published book—to my editor at Scholastic.  My husband and I took the train, getting up at 3:00 a.m. to drive to the station.  I wore jeans and a red "sheep" sweater (made popular by Princess Diana—rows of white sheep with one black sheep facing the other direction).  A red Alice-in-Wonderland style ribbon held back my long hair.  I was over 30 but looked 16.  Still not ready for New York.
Ann Reit, my wonderful chic editor, took me to a restaurant where I had my first chocolate raspberry truffle.  For the next few years, I hand-delivered my books, and came home with contracts.  Ann showed me her city—her upper West Side neighborhood, Shakespeare & Co., the New School.  New York meant the Metroliner (with dining service), lunch or dinner and show with my editor, the train back home.
Later I went to New York for conferences and conventions.  The city meant Amtrak, Penn Station, hotels, Javits Convention Center, cocktail parties and receptions.  I never went to a museum, never saw the Statue of Liberty, never did anything fun.  I began to dread going to New York.  So much so that years and years would go by between trips.
Two years ago, on a quick trip to attend the Children's Choice gala, I visited the Strand bookstore and memorably walked the 30-some blocks to Penn Station with my luggage and bags of books.  A year later I left a conference to see the "ABC of It" exhibit at the New York Public Library.  There was another New York.  In fact, there was a New York just for me.  I only had to find it.
It began with a disappointing trip to D.C. this past November, when a friend and I visited the Smithsonian Museum of Natural History.  Instead of feeling close to natural history, I felt distanced from it.  Inside the charming Beaux Arts building the exhibits felt modern and skimpy.  And inside of me, a book that featured natural history was trying to be born.
I would go to New York.  I'd visit the Museum of Natural History and anything else the book required.  I went this past week, alone, for four days, a trip not associated with a conference or a convention.  I went for work.  I went for myself.  I was ready.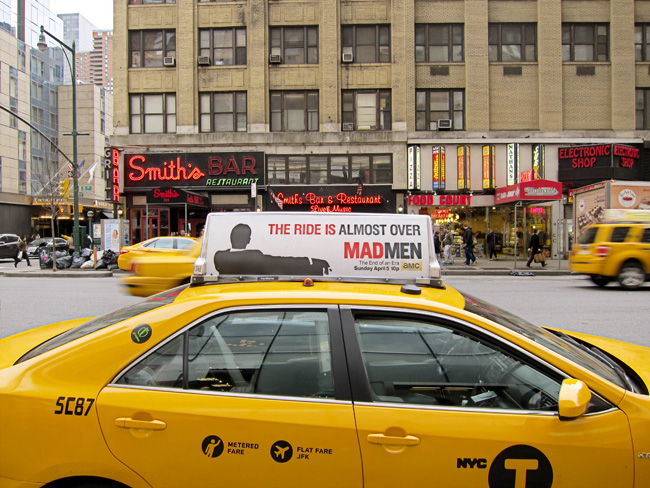 I got off the train, checked into my hotel, and hit the streets.  I walked from 44th and 8th Avenue to 12th and Broadway, to the Strand bookstore.  Along the way, I stopped at Books of Wonder.  Real bookstores were my New York.  I even visited the three-story Barnes and Nobles.  It was freezing and raining, but bookstores kept me warm.  I couldn't walk five million blocks back—I'd rather lay down in the middle of Broadway and let taxis flatten me.  So I learned the subway.
The next day I had an appointment at Random House—shades of visiting Scholastic.  My editor took me to lunch at the Art and Design Museum. The elevator opened to a display of Pucci mannequins, naked and white, with people staring at them.  I wished I'd captured that bizarre scene with my camera.  At lunch I enjoyed a view of glass skyscrapers marching toward midtown.  We shopped in the gift shop.  I spent the rest of the afternoon on subways, thrillingly lost.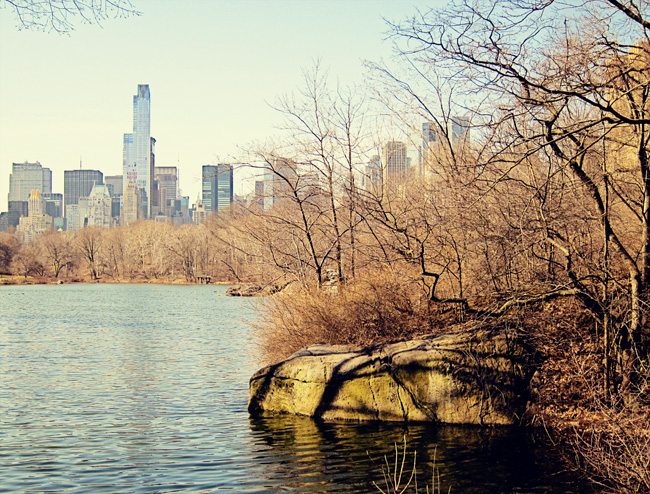 I don't know why I thought I'd be alone at the Natural History Museum.  Entire countries of tourists were bused in every day.  Spring-break kids descended in swarms.  Rather than wait with the crowd, I wandered around Central Park until the museum opened.  Crocuses were pushing through leaf litter.  I climbed rocks and dodged joggers on winding paths.  This was my New York.
Inside the museum, a door opened inside me.  It led straight to my ten-year-old self, the kid who loved all things nature.  I wandered through galleries of dioramas (absent in the Smithsonian) I wanted to step in, past sweeping murals, dinosaur skeletons, gems, birds, amazement at every turn.  I stayed until closing and missed half the exhibits.  I went to be amazed and to learn.  I went to find something I didn't know I needed until I saw it.
The next day I had to go home, but I hoofed it to the Modern Museum of Art.  I had one hour.  I went looking for the shadow boxes of Joseph Cornell.  After I found those, I had thirty minutes.  I passed up Rothko and Warhol for Monet's staggeringly beautiful water lilies—entire walls of spring.  People sat on the bench in front of one of the world's greatest masterpieces, gazing at their phones.  This was New York, too.
On the train home, winter landscape spooled outside my window—leafless trees, platinum-tinged rivers.  Gradually the scenery greened until we reached Virginia where redbud and cherry blossoms, forsythia and daffodils welcomed me home again.  I got off the train, tired but happy, with an extra suitcase, feet four sizes bigger, an empty wallet, and a head filled with astonishing images.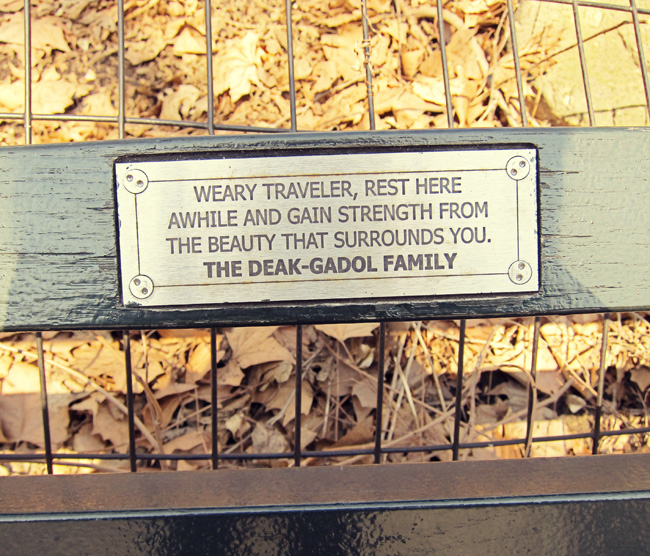 I had found my New York.  I can't wait to go back.  And when I go, it won't be in a 1970 midnight-blue Mercury Marquis, but coach-class Amtrak.  I'll be with the man who gave me the real New York and much more.  And I'll give him the Natural History Museum.