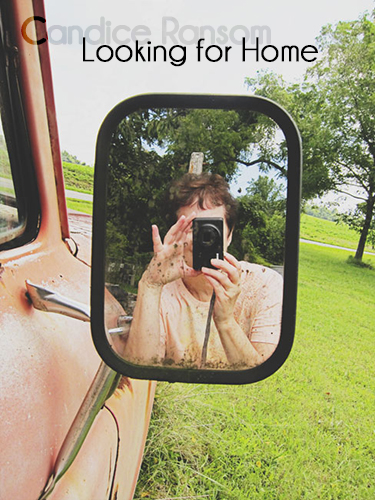 A few years ago one of my Hollins students, who was also finishing up her degree at Longwood University, gave my name to the library at Longwood.  They invited me to speak in the spring of 2013.  During the Q&A, someone asked if I had any hobbies.  I replied, "Trespassing," and then quickly explained my interest in photographing abandoned buildings in Virginia.
The special collections librarian at Longwood, Amanda McLellan, asked if I would consider having my photographs on Greenwood Library's Digital Commons website.  I was stunned.  My work is okay for my blog and my personal pleasure, but good enough to be displayed in a university collection?
You'd think I'd jump on this opportunity before she changed her mind.  Life got in the way, for months and months.  In fact, I saw Amanda at a conference where I was speaking more than a year later (an invitation that came from my Longwood appearance).  I promised I'd get my act together.
I set aside time to think about it.  What would my page look like?  More important, I needed to say something.  To me, a picture is not worth a thousand words.  A bunch of photos of abandoned houses would have little meaning without some kind of context.
Last summer I wrote a draft of an essay to accompany the photo gallery.  Was it good enough?  I was like a deer in the headlights over this project.  My photographs and my words were going to be out there.  I finally finished the essay in November.  I began sending photos after New Year's, nearly two years after my initial invitation.
When the gallery appeared, I was floored.  The project looks so professional!  My thanks to Amanda and everyone at Longwood who waited patiently for me.
My photographs finally have a home beyond my computer files.  The gallery will grow–I have lots of photos to send.  And I'm already thinking about a slightly different series of photos that will continue the theme.
I invite you to take a look at my page, Looking for Home, at the Greenwood Library's Digital Commons.  The essay appears first.  Scroll to the end to click on the gallery pages.
I'm proud to have my work accessible to a larger audience, something I never dreamed when I picked up my first digital point and shoot camera a few years ago.  Isn't it amazing how one thing leads to another?