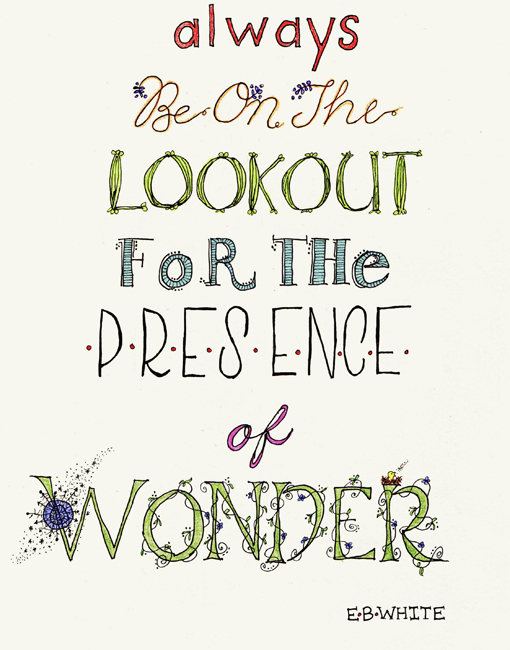 In exercise class this week, various instructors asked us if we'd made resolutions, or had goals for the new year.  At 66, I am over resolutions.  How much of my life can I meaningfully change at this stage?  It's enough to keep moving forward and maintain goals made in the last few years.  Watch my weight, eat right (big slips the last two months!), 10,000 steps.  Work goals remain the same: keep writing each day if I can.
On Facebook, I skimmed past friends' plans and goals.  Many of us use the New Year to set a new course.
As for planning, in past years I've bought every kind of planner known to man to help me figure it out.  I've long been seduced by Bullet Journaling, not for its practical aspect, but for the gorgeous pages I see on BuJo sites.  Who wouldn't want to decorate their daily pages with watercolor stories or lovely handwritten titles?  I have a box of journaling supplies and how-to books, but in the evenings, after a long day of work, supper, dishes, laundry, and separating cats who tear through the house like it's a gymnasium, I have little energy for painting morning glories or making calligraphy entries.  In the mornings, I'm up before 6:00 to sort out cats, do household chores, shower, and be out the door by 7:10 to go to exercise.  I'm not likely to fill out a Bullet Journal then, either.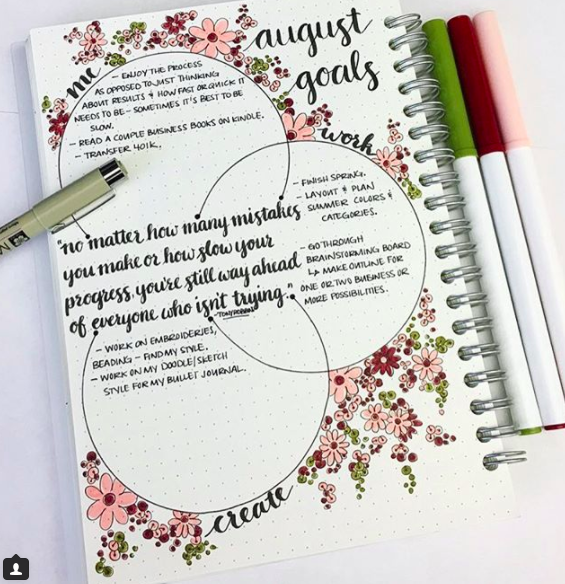 Planners with templates to plot out the future don't work for me, either.  It's impossible for me to project what I'd like to be doing five years from now.  But what did work for me last year–and was quite eye-opening–was a daily record of what I'd done.  To-do lists and daily or weekly tear-off pages get tossed.  I designed a weekly template, made 52 photocopies, and put them into a 3-ring binder.  Each evening while I watched TV (or "boxed sets" as they say in England, since we don't have cable or Direct TV or stream), I listed everything I'd accomplished that day, from emails to research to chapters written.  I'll keep the binder for 2018 and have already started one for 2019.
Why keep track of what we've done as opposed to making future plans?  Because we tend to forget our daily accomplishments.  I know I wrote eight books last year (many were very short) and taught two classes.  But how did those books get written?  Or revised?  What happened in the weeks I taught?  I was amazed at how much work I did in a single day.  Unlike artists, writers don't have a sense of accomplishment at the end of the day.  Words on a screen, shut away in a computer file, and we may delete it all the next day.  Not much to see.
If I've learned anything over the last ten years, it's that I have to keep learning.  I never got an undergraduate degree, and by the time I started graduate school at the ripe age of 50, I worried I wouldn't be able to keep up.  I did, though I sweated out those papers!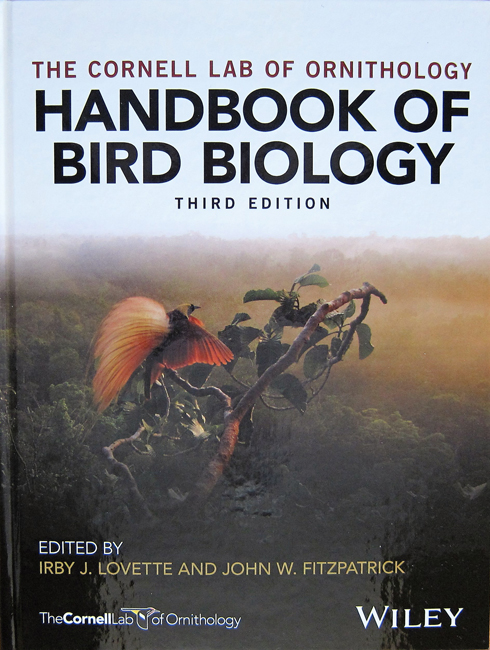 So I don't have any resolutions or goals for 2019.  But I'm not exactly staying status quo, either.  I'm giving myself the gift of learning.  Starting today, I begin an online course through Cornell University's Ornithology Lab: "Comprehensive Bird Biology."  I have a real textbook and a new notebook.  (I opened up the textbook when I got it to a page with a bird cut open–well, I asked for it!)  When I finish in about three months, I'll have a certificate in a subject I've wanted to learn since I was ten years old.
Next, I'll find a course in geology.  Let the wonder continue.