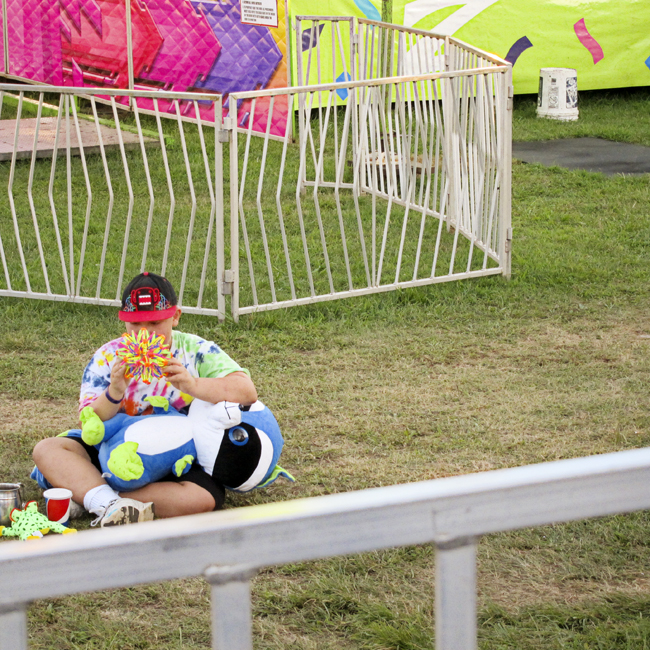 This past weekend, I went to our regional SCBWI conference, a happy gathering of children's book writers and illustrators.  I believe there were 265 in attendance, not counting the faculty.  The ballroom at the Holiday Inn Dulles was comfortably packed and energy crackled. I always love waiting for this conference to begin, the year-long work of many people about to unfurl.
There were workshops and break-out sessions and panels and presentations.  Discussions spilled into the hallways and lobby at lunch time and during breaks.  The event was two days (counting the workshops), but it wasn't enough time.  It never is.
I wish there had been less time devoted to talk of platforms (tweeting, blogging, and other social media), getting an agent, the measure of one editor against another.  I was reminded of a recent post by photographer Guy Tal:
Call me prejudiced but when an artist goes to great lengths about the tedious necessities of business, marketing, and equipment, I find myself less interested in the art . . .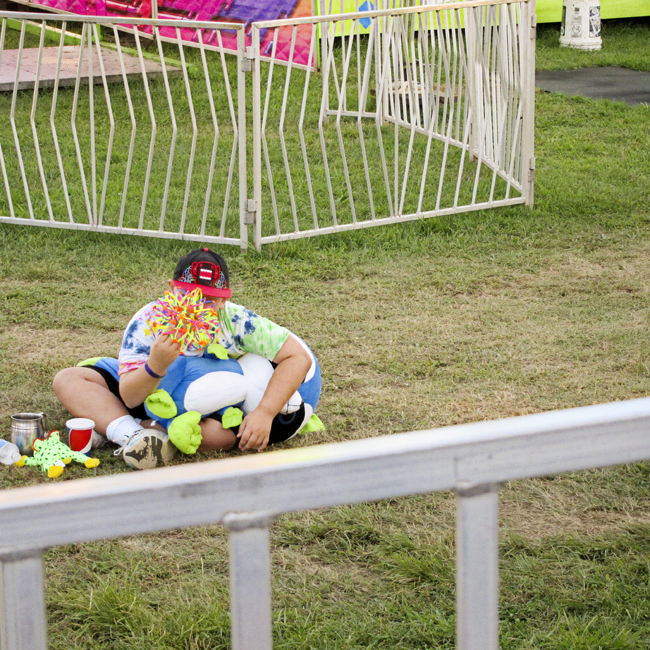 Conferences bring writers and illustrators together so they can learn about those very things—the creating of platforms, the getting of agents, the measure of editors. It's called networking. But I longed to hear more than shop talk.
Tell me, please, about the way your art makes your life elevated and worthwhile . . .
Behind the lips of everyone there were stories eager to be shared, ideas ready to be explored.
Tell me about your moments of doubt . . .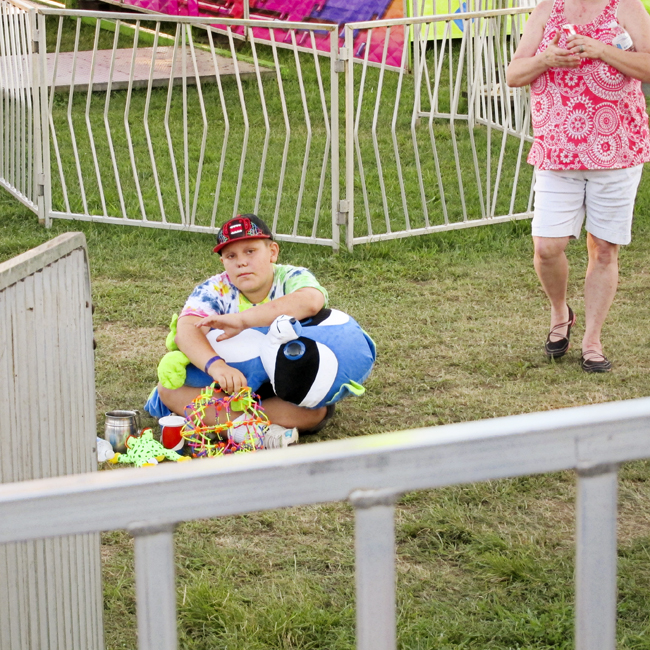 Knees jiggled nervously before a scheduled manuscript consultation with an editor, agent, or writer.  Prayers fluttered up to the ballroom ceiling.
Tell me about finding inspiration . . .
I slipped into an art director's presentation for illustrators and took pages and pages of notes, more than the illustrators around me.
Tell me about overcoming anxiety and about finding solace in your work . . .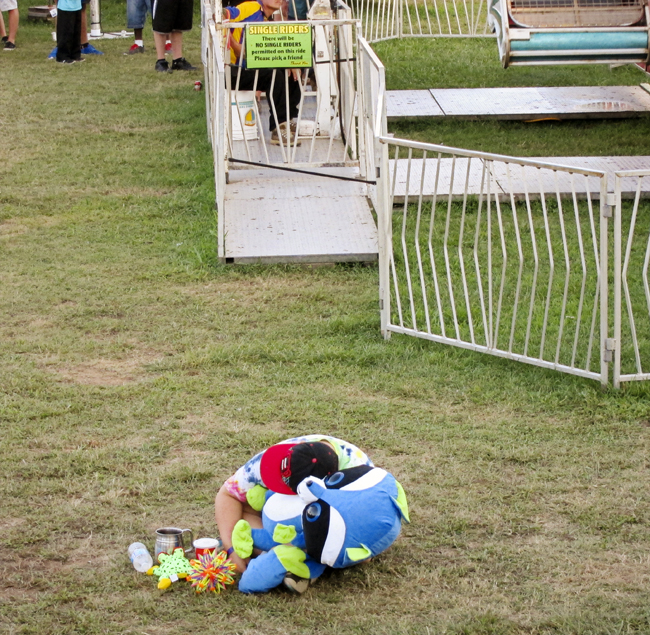 I took my latest published book and the f&g of a forthcoming book. I kept them in my bag for two days, pulling them out only once to show someone.  The finished products are wonderful and out in the world.  But I wanted to be at work on a new one.
Tell me about being different . . .
How many times did I explain I didn't have a smartphone and if they want to reach me, they'd have to call me, and if they leave a message, I might not be able to retrieve it.
Tell me about finding courage . . .
At least one hundred of the 265 attendees were first-timers.  I hope they all come back next year.
Tell me that there is still place for beauty and inspiration and individuality in this mechanized world."
Books are still important to kids.  Real books, with printed words on paper and illustrations they can trace with their fingers.  I don't think I've ever heard a kid say he wanted to create a story with a layer of glass over the words and pictures.  I think kids want writers to tell the truth, and they want illustrators to get their hands dirty.
We will keep trying.