Inauguration Day.  Except for exercise class, I stayed home.  We have no TV and my husband took the newspapers with him to work.  But the Internet sprayed me with the day's events.  People would not stop talking.  Talk, talk, talk.  By the time I went to bed, my stomach was in knots.
Saturday I left the house for Richmond.  I wanted a day away from politics and hoped another 50 miles from D.C. would do it.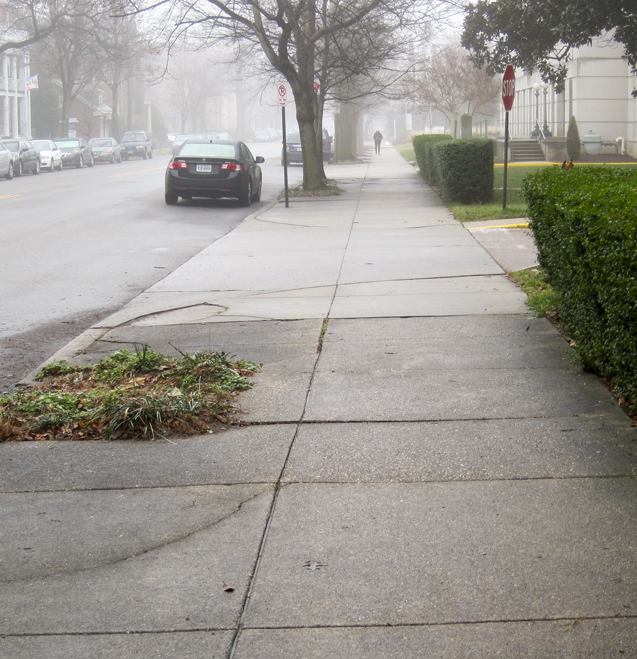 The weather was gray and mizzly.  I wanted to catch the Jefferson exhibit at the Virginia Historical Society.  Most of Jefferson's personal papers are archived in the Massachusetts Historical Society and select letters, books, and drawings were on loan. The show would close on Sunday.
I arrived too early and walked around.  Sometimes I think I might like living in the city, with its different houses, runners, dog-walkers, coffee shops, bookstores, quirky boutiques.  In the city, I could be left alone with my own thoughts.
If I believed I'd avoid other people's conversations, I was wrong.  Even though no one spoke a word to me, their voices were broadcast loud and clear.  These photos don't reflect my opinions, they only document what I encountered on one street.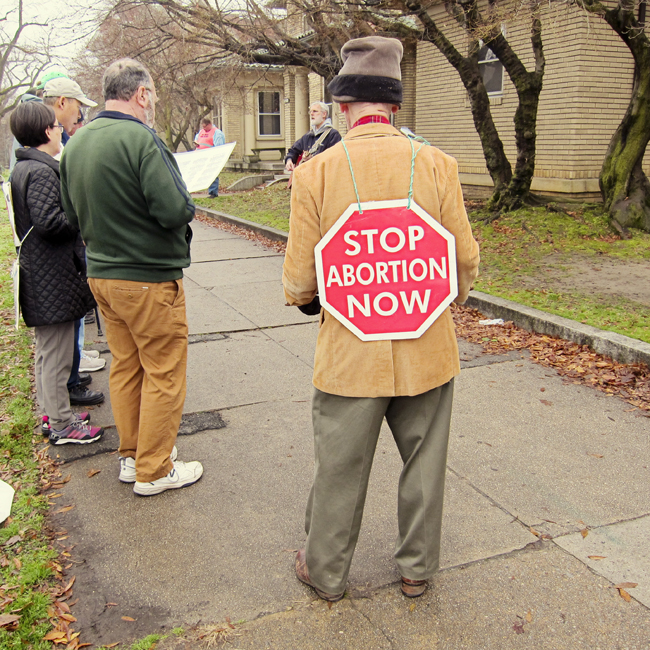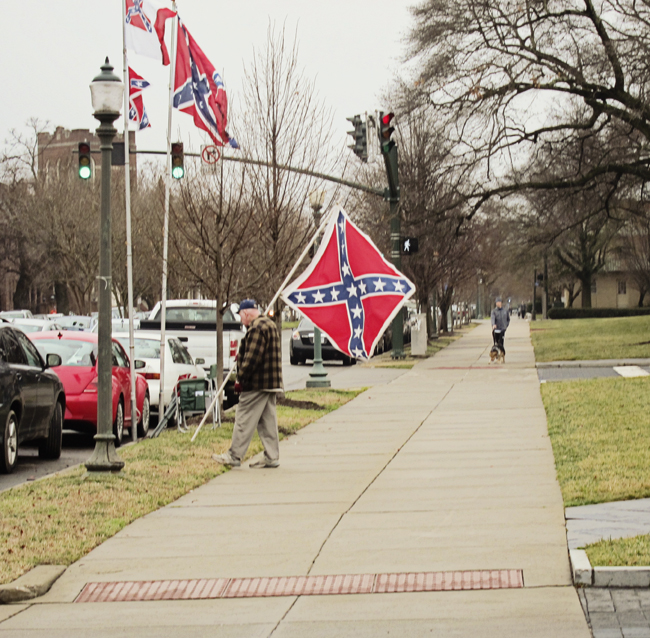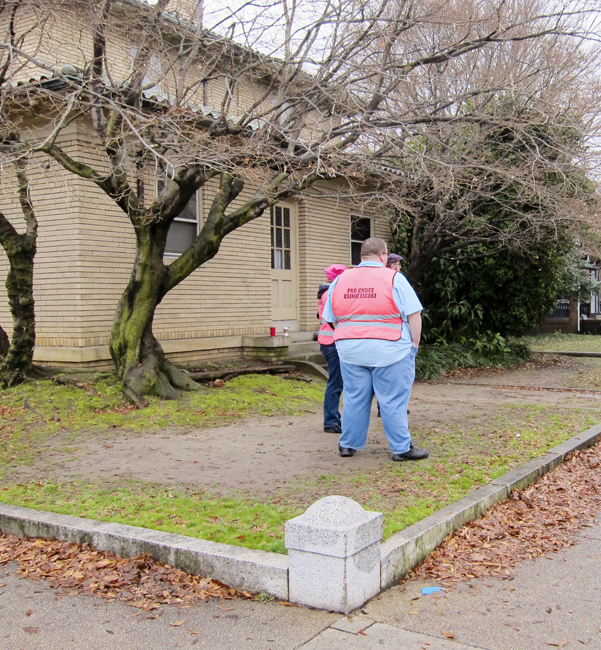 These people intruding on my thoughts, pushing their agendas at me, made me grumpy.  I decided I didn't like the city.  I don't drink coffee and have no desire to work on a laptop in a coffee shop.  Boutiques are generally filled with things I don't need.  Even the bookstores were disappointing (no real children's section).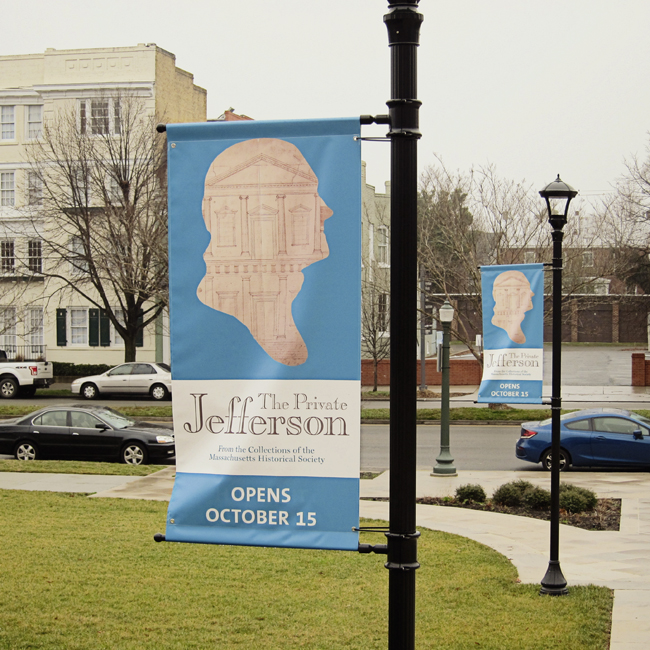 My feet hurt by the time I trudged back to the Virginia Historical Society.  But I felt lighter when I entered the gallery featuring Jefferson's papers.  Much has been written about Jefferson and in recent years he's become a popular target.  Many people think they know him, but in truth, no one does.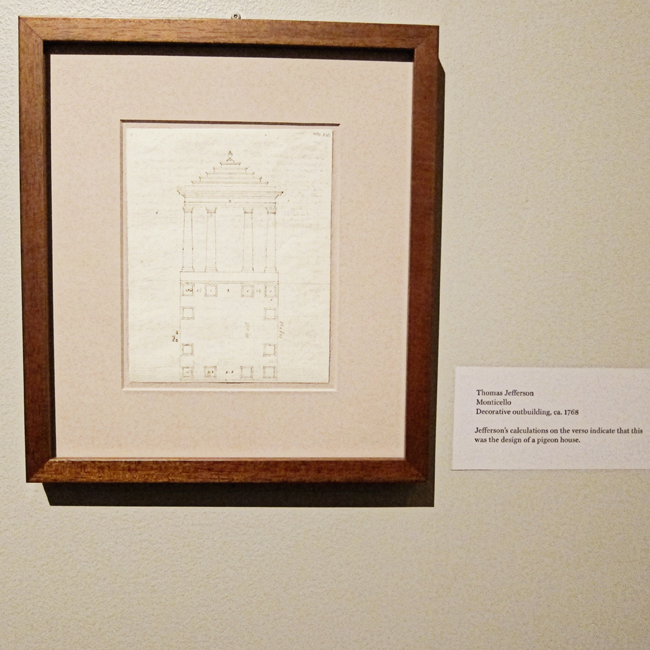 I was delighted by his drawing of the "Pigeon House," no mere dovecote, but a dwelling I'd move into tomorrow.  I marveled at his very tiny handwriting in his Farm Book.  Unlike most of the founding fathers, Jefferson's cursive is readable; his thoughts clear as a Virginia creek.  He was a writer and I am, too.
I stood a long time before his handwritten copy of the Declaration of Independence, the document that began the journey toward our right to free speech.  Those people on the sidewalk were entitled to their way of thinking, just as I'm entitled to mine.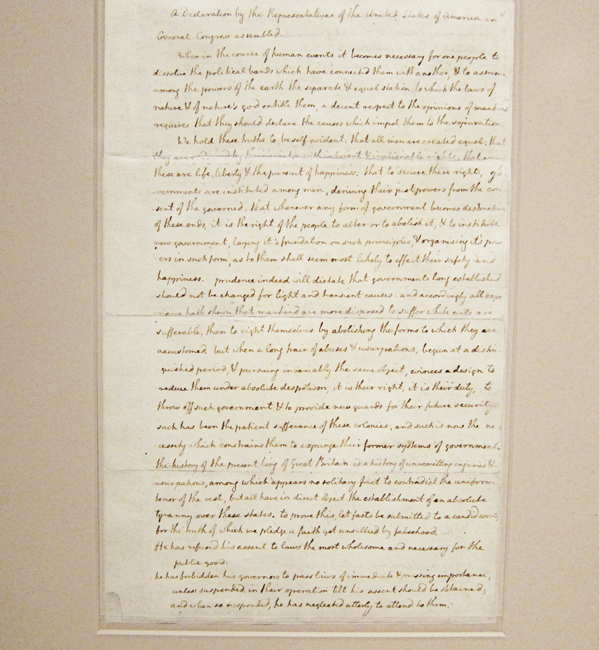 Across the hall in another gallery I found a surprise: an exhibit of original  illustrations from recent children's books.  My spirits lifted higher.  After viewing the art, I sat down with the collection of books.  Nothing soothes like sitting with a lap of picture books.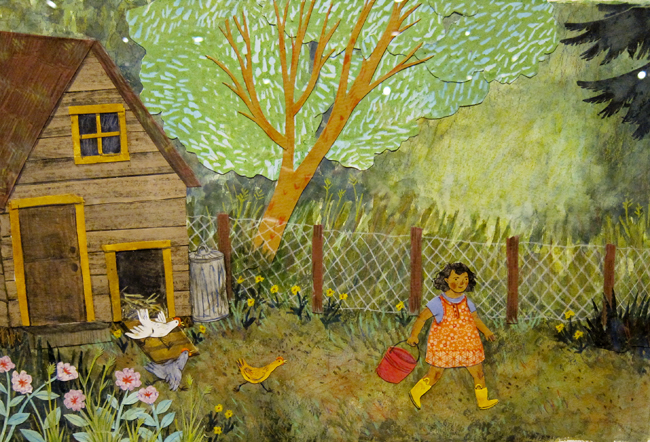 Frazzled nerves calmed, I drove home.  Okay, I like some things about the city.  Museums.  I'm overdue for a visit to the Smithsonian Museum of Natural History.  Soon I'll board the commuter train to D.C.  I'll ignore coffee shops and political chatter and enjoy the part of the city that belongs to all of us, but can be mine for a day.
Save
Save
Save
Save