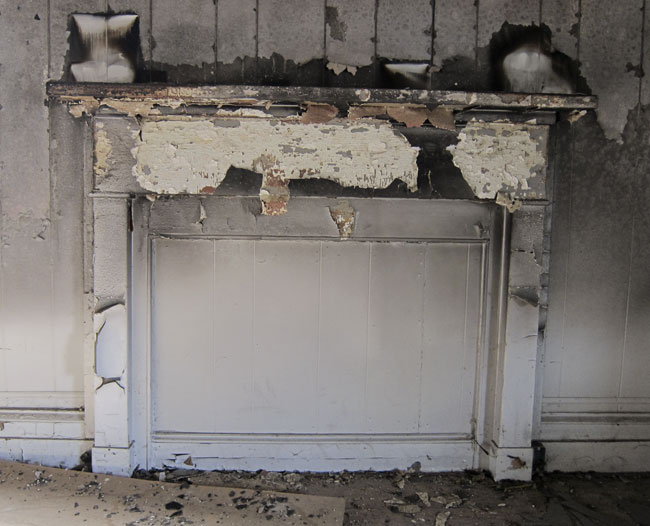 Two years in a row, I've wandered through the same abandoned house in Luray, asking it to give up its story.  The front door was open, but inside the walls were tight-lipped.  Both trips, my photos came out smoke-grey and silent.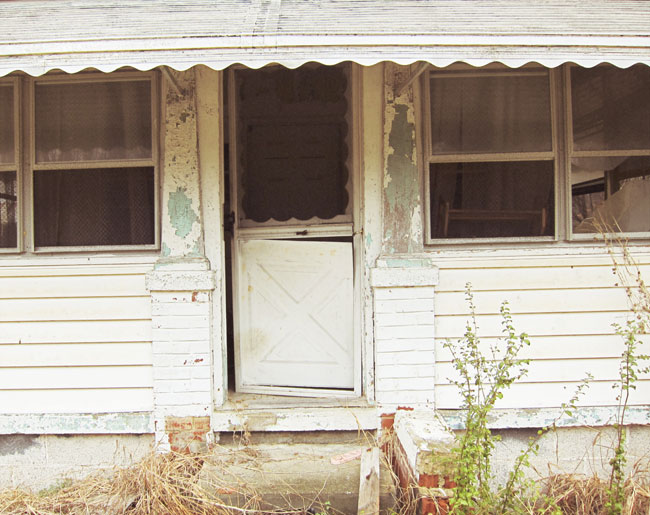 This weekend I found another abandoned house.  I welcomed the opportunity to let my restless mind run loose off its chain.  I also hoped roaming someplace new would give me the answer to a problem I'd been wrestling with.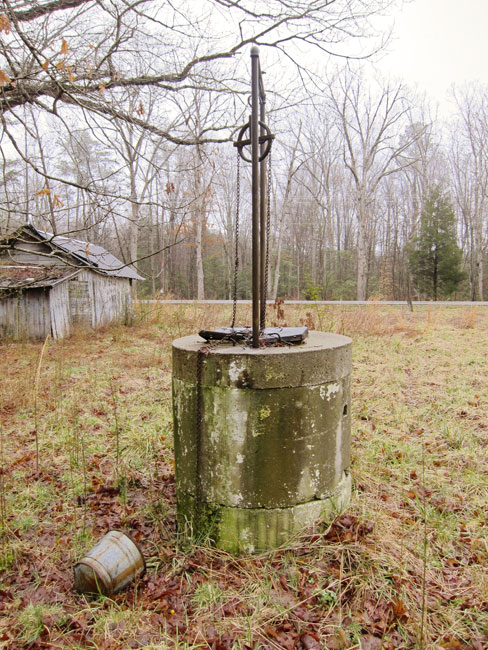 The past three months, I've been trying to settle on a book to write.  I've drawn from the well over and over and the bucket has always come up brimming with ideas.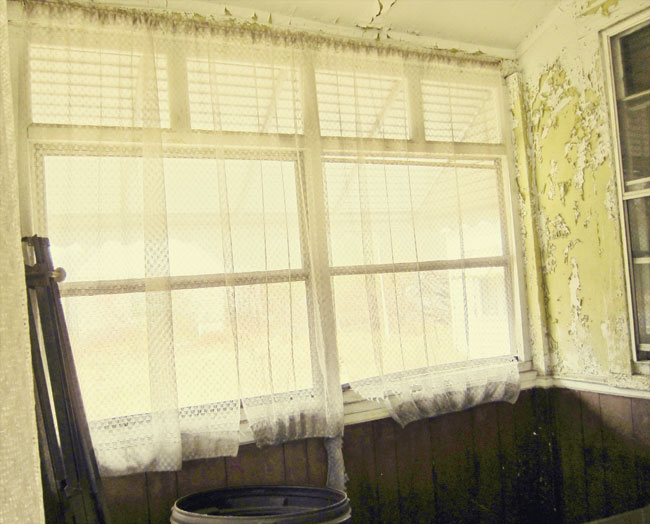 Some of those ideas greeted me eagerly, following me from room to room and I'd think, Yes, this is the one.  But then the idea would drift off and I'd forget about it.  A few days later I'd wonder, What was that idea again?  
Another idea was so good, I felt that old electricity sizzle in my fingertips.  I know this story! I thought.  Because it was mine. 
I began researching the time period (sadly, my childhood is now a "time period"), made discoveries that dragged me right out of the story.  My adult self couldn't ignore what I'd learned.  My childhood self turned away in disgust for ruining a perfectly good idea. 
Some empty houses let me uncover the ragged, unvarnished truth and dare me to blink.  How much do you want to know? they seem to say.  How bad do you want this?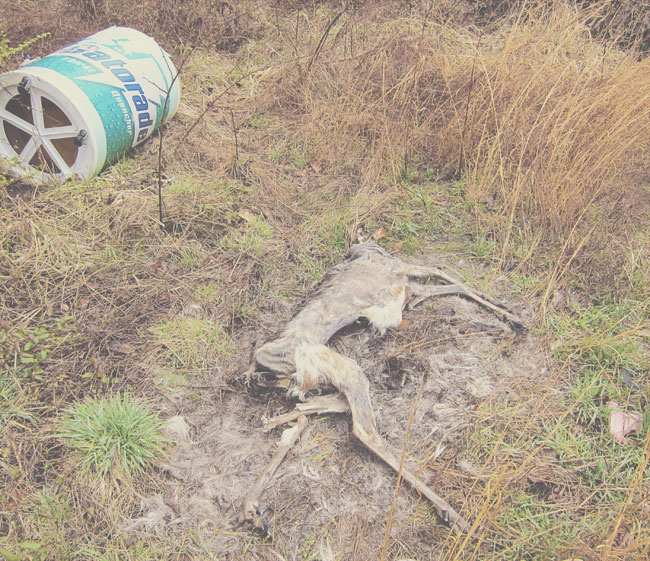 People inquire about my process, how I begin a new book.  I open a notebook and get a dialog going.  The notebook goes with me everywhere to record any stray thoughts (last summer Hollins writer-in-residence David Almond generously shared his notebook with my class–we pored over his dense notes scribbled all over the pages).  But lately, after a day or so, I lay the notebook down and won't pick it up again. 
How bad do you want this?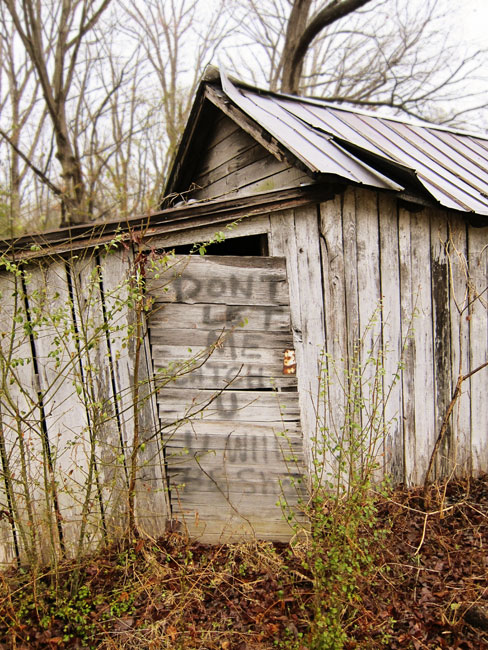 As I wandered around the place, snapping photos, bits of its story came through.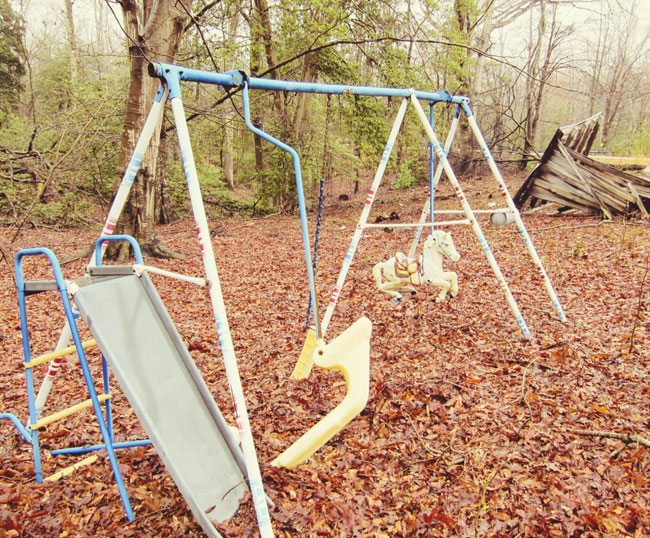 It occurred to me that maybe this story, like that last hard-edged idea, isn't mine to tell.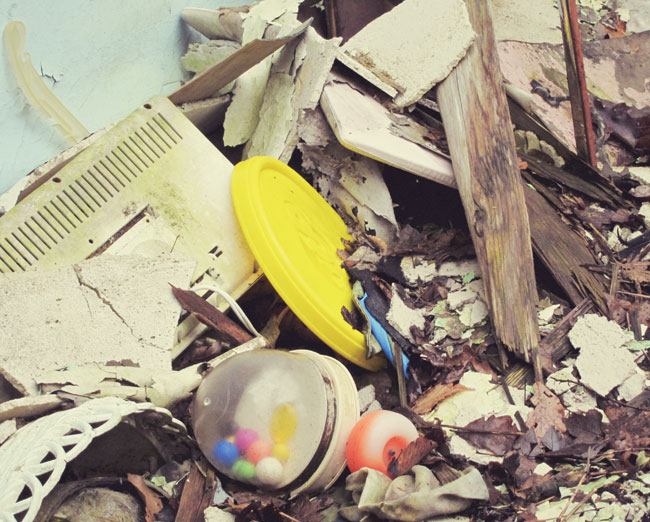 So what do we do when our stories won't speak to us, shrug us off?
Should we keep going to the idea cupboard or grab the idea we already have by the scruff of the neck and insist it stays and behaves?  Jot notes and create character sketches until we make the idea viable?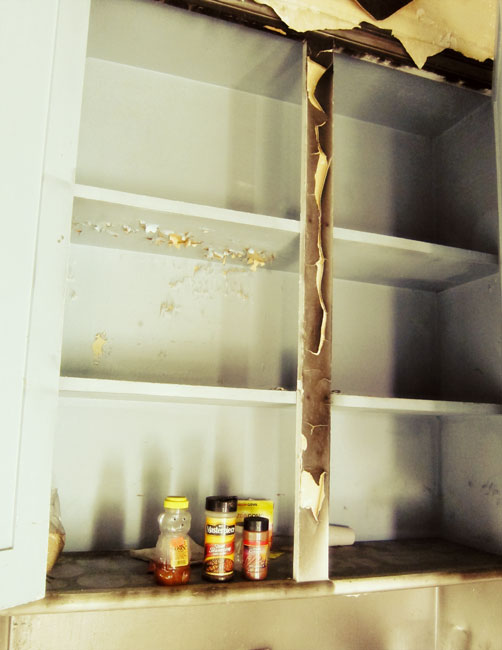 It' s not enough to construct a narrative into being. 
Do we love those characters, that place, that story?  Do we think about them all the time?  If I truly loved all the ideas I pulled up in the bucket, I wouldn't start notebooks and then abandon them.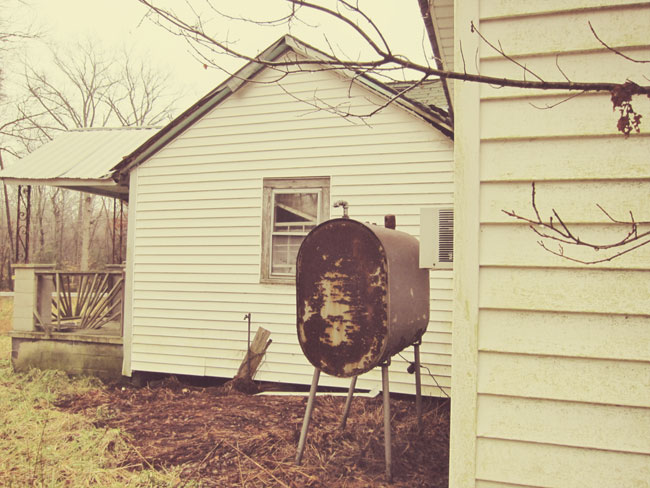 I suspect the book I really and truly want to write is an old one.  I'm worried the idea is too old (first came to me in 2009), but then ideas don't have expiration dates.   It's the one I keep coming back to.   I love the place.  Love the characters.  Love the story that's waiting for me.
All I have to do is open the door and walk inside.