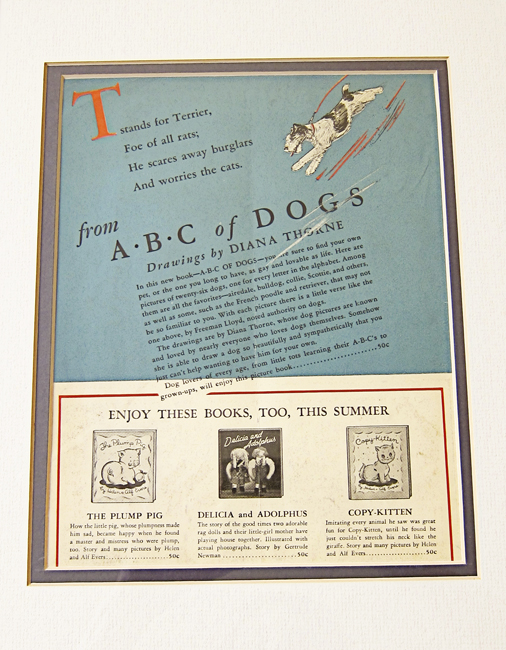 Note:  This is my latest Knock Knock essay for Bookology Magazine, an online publication about children's books.  I am one of several contributors to the Knock Knock column. 
One Sunday morning in May, 1970, I sat on the mustard-colored sofa in our living room with the Spring Children's Books issue of the Washington Post Book World.  I studied the reviews as someone who intended to have her book reviewed in that publication, preferably the Spring 1971 issue.  The back page featured an ad for Lothrop, Lee, and Shepard's new list.  "My publisher," I decided, because I liked the titles of their books.
I was seventeen, graduating from high school in three weeks.  Even though I had to get a job instead of going on to college, and I lived in the sticks far from New York's publishing hub, I was dead serious about becoming a writer of children's books.  Since I was fifteen, I'd been submitting my work to publishers.
Forty-seven years later, my much older self can still feel the scratchy fabric under bare legs, still see morning shadows tented over the sparsely-decorated living room.  I think, "Where did that kid come from?  How did she have the nerve to even dream such an outlandish thing?"
I didn't come from reading family, but I read anyway.  I read and read and read, anything and everything, even in bad light, even in no light, until words crawled like ants on the page and my mother swore I'd ruin my eyes.  When I ran out of stuff to read, I scribbled my own stories with myself as the main character.
In my stories I was smart and clever and brave, not stupid in arithmetic, not slow in games because I couldn't remember the rules, not afraid of heights and water and especially heights over water.  Writing stories gave me power.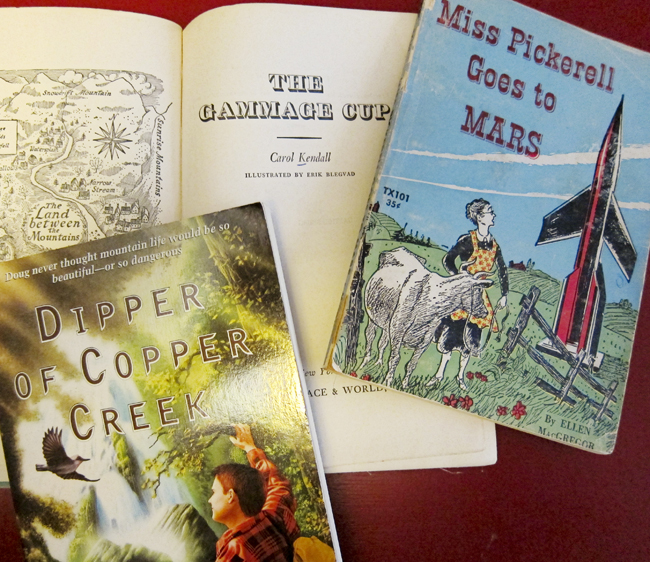 Books gave me even more power.  I could go anywhere, be anything:  an ouzel bird nesting behind a western waterfall, a misfit Minnipin who rescued all the villages in the Land Between the Mountains, or a nosy old woman who stowed-away on a rocket ship to Mars.  Why shouldn't I be part of the world of making books?  There was no other choice, nothing else I wanted to be, education or no education, support or no support.
That summer I traipsed off to the first day of my secretarial job, where I made history by breaking all the Xerox machines on each floor of the twelve-story building. My eye was on a bigger prize: At 25, I'd be a best-selling children's book author, maybe have my own secretary.  I only began to have doubts that the universe might not quite be on my side when I turned 24, still a secretary (for a different company), and had sold exactly one tiny article to Highlights for Children, which was never even published.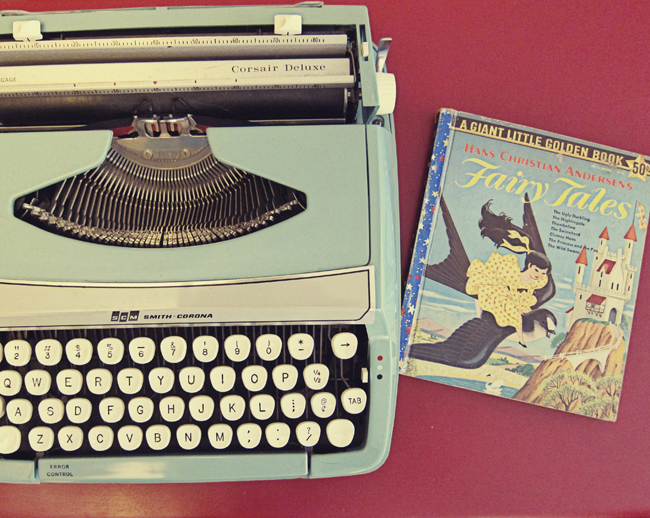 Then I met the man who would be my husband.  He supported my dream.  I quit my job on a Friday, bought a desk that Saturday, and started working the following Monday.  I kept office hours and put myself on a Five-Year Plan—if I hadn't sold a book in five years, I'd quit and go back to being a secretary.  The thought of breaking more Xerox machines lit a fire under me.  I sold my first book in two and a half years (though not to Lothrop, Lee and Shepard).
I was in!  I did it!  Then I waited with my hands folded for publishers to knock my door down for my second book.
[To be continued]
Save
Save
Save
Save
Save
Save
Save